Discover more from Joe Laverick
Ramblings from inside the cycling world, from a guy inside the cycling world.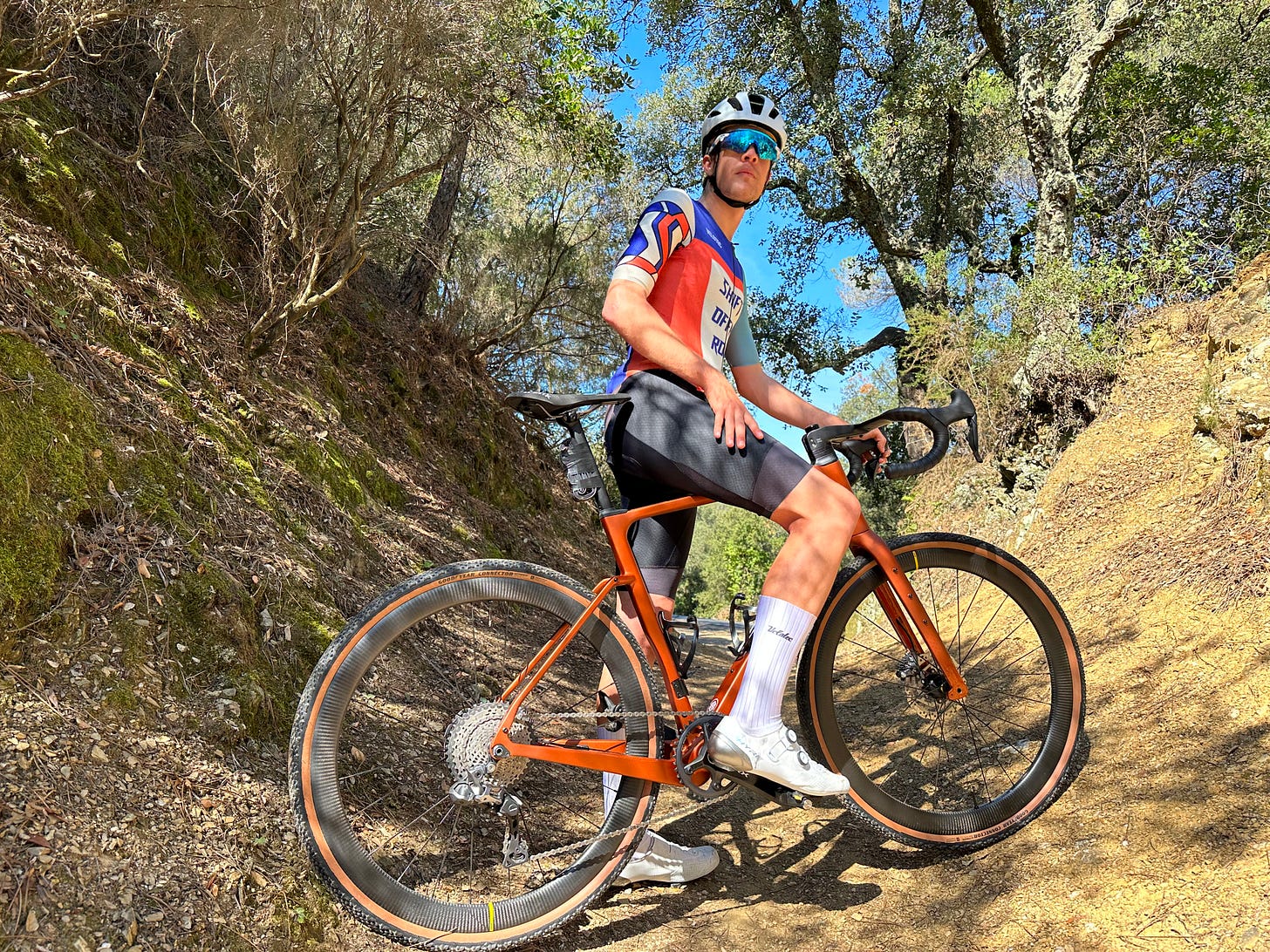 You know when something starts as a joke, but then turns pretty serious? That's gravel racing for me. If you'd have told me twelve months ago that I'd be lining up for a gravel race as (arguably) a gravel pro then I'd have laughed.  I personally prefer the phrase "privateer", because let's be honest, you can't be a gravel pro if you've never raced gravel.
This weekend I will take part in my first ever gravel race, the Traka 200, in Girona. I'm scared, apprehensive, nervous, intrigued, sceptical and excited. 
It turns out that gravel is not just road racing on slightly looser roads and it turns out the Traka is quite a big deal. The whole cycling world has descended on Girona, and apparently it's the biggest gravel race in Europe. 
I don't even know where to start with the things I've had to learn and this is before I've even pinned a number on - wait, do you even pin on numbers in Gravel?
Equipment 
Let me start with equipment. There seems to be a never ending list of things I need to race with. From tubeless plugs to different tyre types, special inner-tubes to an abundance of CO2 canisters. 
Coming from a road background, I've never had to worry about carrying repair kits while racing. You rarely puncture and if you do there are team cars or neutral service. That's not the case with gravel. 
Let me take tubeless plugs as an example. I had no idea what they even were until I started riding gravel. Based on my limited knowledge, if you have a puncture big enough that the sealant doesn't seal it, you have to "plug it". There are seemingly ten different types of plug, each with their own pros and cons. Which do you choose? Your guess is as good as mine.
I've been doing a mixture of internet scouring and asking friends for equipment recommendations. Of course, everyone has a different opinion and is influenced by their own personal experience and/or sponsor commitments. Trying to filter through all this noise is difficult. Whose advice do I take? Why is one person saying one thing, but the next the exact opposite?
I've taken a lot of inspiration from Alexey Vermeulen. Alexey is one of the best gravel racers in the world, and also has a very good online presence. I've not met him personally, but there are multiple articles online where he breaks down his equipment choices. He also has a really cute dog.
It seems every time I figure one thing, another pops up. Honestly, my brain hurts from the amount of things I've had to consider. Once you've decided what equipment to use, you need to decide where to mount it on the bike too. A simple problem with about ten different possibilities.
Tactics
I have no clue what to expect. I imagine the race will go surprisingly hard for the first hour, before settling into a rhythm. Are there the normal group dynamics of the road? Do breakaways go? Is everyone expected to pull equal turns? These are all things that no doubt I'm going to learn on the road this year. I'll probably look back on this article with a smile at how naive I was.
Fuelling is another thing. You can't go back to the team car to get a spare bottle if you lose it on the descent, or drink more than you plan. There are designated feed zones across the course but the next problem is how you get your nutrition to each feed zone? Do you start with a Camelback-like device so you have more water available? But, then there's the potential weight penalty.
Skills 
My off-road skills aren't very good. I come from a road and time trial background. While I've learned how to navigate the pro road peloton and descend at an acceptable speed. Off-road is a different kettle of fish.
The technical skills are where I'm at the biggest disadvantage. From a physical fitness perspective I am in very good form. I'm racing well and I'm not worried about my ability to climb with the best.
Where I am worried is fast descents, singletrack sections and super steep technical climbs. These are all things that I've not had to tackle before. Practice makes perfect, but there's an awful lot of practice to go before I can even classify myself as average.
I'm hoping/backing that, to a degree I'll be able to ride myself back to the front group after any technical descent. But, there's only so many times that you can do that. Maybe not at the Traka but at some point this year I expect that I'll be in a good place physically, yet not able to keep up technically. 
I'm okay with that too. People enjoy taking the mick out of me for being bad down hill, in a kinda friendly way of course. Usually I'd get pretty defensive, but in this case they're right. I'm weak with anything technical. It will improve with time, but it remains a major chink in my armour.
—
I'm afraid I haven't got a mullet or an epic moustache. Nor do I plan on riding in a button down or a loose t-shirt. I suppose I could still scull an IPA on the start line - because that's the spirit of gravel, right?
What are my goals for Saturday, I don't know yet. I want to be competitive on gravel at some point, I don't know if it's going to be this weekend, this year, or maybe even 2024. I know there's plenty of room to improve, I know there's plenty of things to learn. That's part of the fun.
Not to seem like an Alexey Vermeulen fan boy as I've never met the man before, but this is a great article: "How to Be a Gravel Pro"
---
While you're here…
I've added both paid subscription and a 'Buy Me A Coffee' link to this post. As the year progresses, I'm planning on building this blog and putting out articles which I've always wanted to write but for whatever reason, haven't wanted to pitch.
Any money that I make from either my Substack, or BMaC link will go straight back into supporting my 2023 racing project. I am planning on keeping all content on here free to view though.
https://www.buymeacoffee.com/joelaverick
---
Project TAG, proudly partnering with…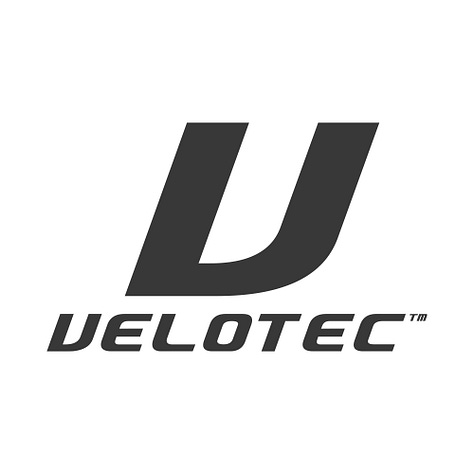 Joe Laverick is a reader-supported publication. To receive new posts and support my work, consider becoming a free or paid subscriber.